Small changes, Big Results
When you have practices to get to for your kids and busy evenings make meals that do not require cooking.
Fast Food redefined. Eat Colorful!
This is our "Chef Salad" fast food meal :) Various Vegetables, Strawberries, Ham, Walnuts, Blue Cheese (made with Raw Milk), Guacamole, Hard Boiled Eggs, and spinach leaves! Yum!! Choose Health and plan your meals!!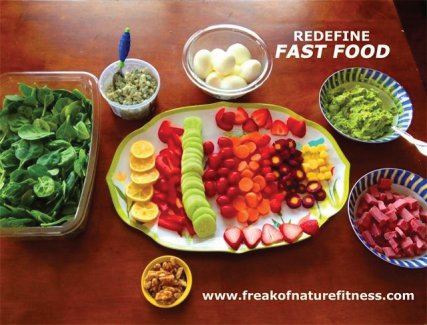 I have been getting several PMs about how I feed my kids/healthy ideas etc so I will keep posting when I can. One big thing I do is put out stuff like this on a lazy Susan and let them choose raw fruits & vegetables. This presentation makes them feel "in control", like they are choosing instead of you loading up their plates.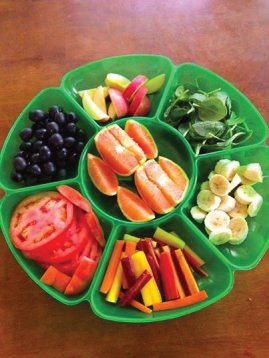 My youngest (4yrs old) and I had a great bike ride, workout, & smoothie this morning! It is so amazing when you see your kids become empowered & confident. I showed him a couple things, but he mainly set up the workout/circuit. 
He also made the smoothie! 
He chose almond milk, protein powder, 2 strawberries, 1 kiwi, a few blueberries, & spinach. I added a tiny bit of stevia to make sure it was sweet enough for him. 
Give your kids the gift of healthy habits!!!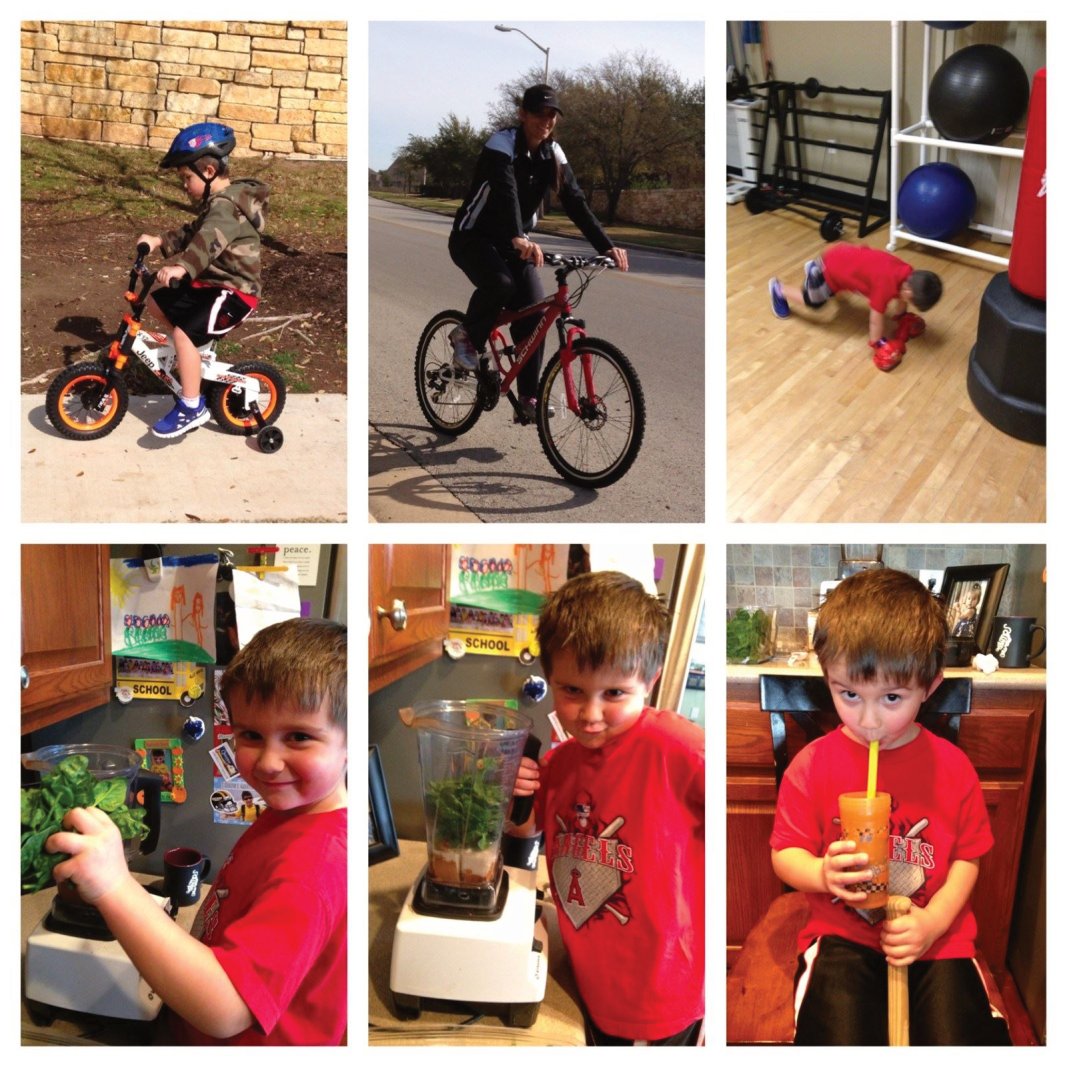 This is what my kids had for Dinner Tonight.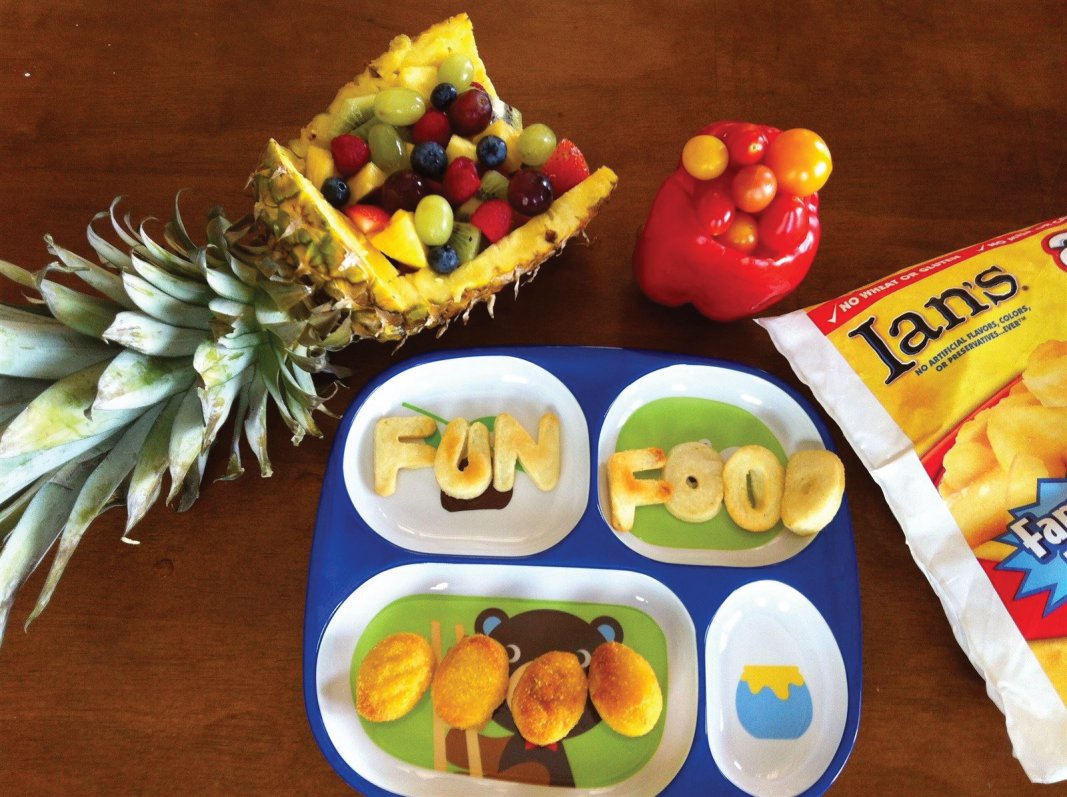 I use the Ians Chicken Nuggets and Alpha Tots! 
I always try and have fun with the Fruit and Vegetables to get them interested! We made a pineapple boat and cut a red bell pepper and filled it with grape tomatoes! Give your the child the gift of health. They are forming their future habits now!
SMALL CHANGES, BIG RESULTS
Naturally Nora
Great alternative to traditional "boxed" baking ingredients. 
My kids love the Cookies, but their are brownies, and cake mixes to.
All-natural ingredients
 NO artificial colors,flavors or preservatives
 NO hydrogenated oils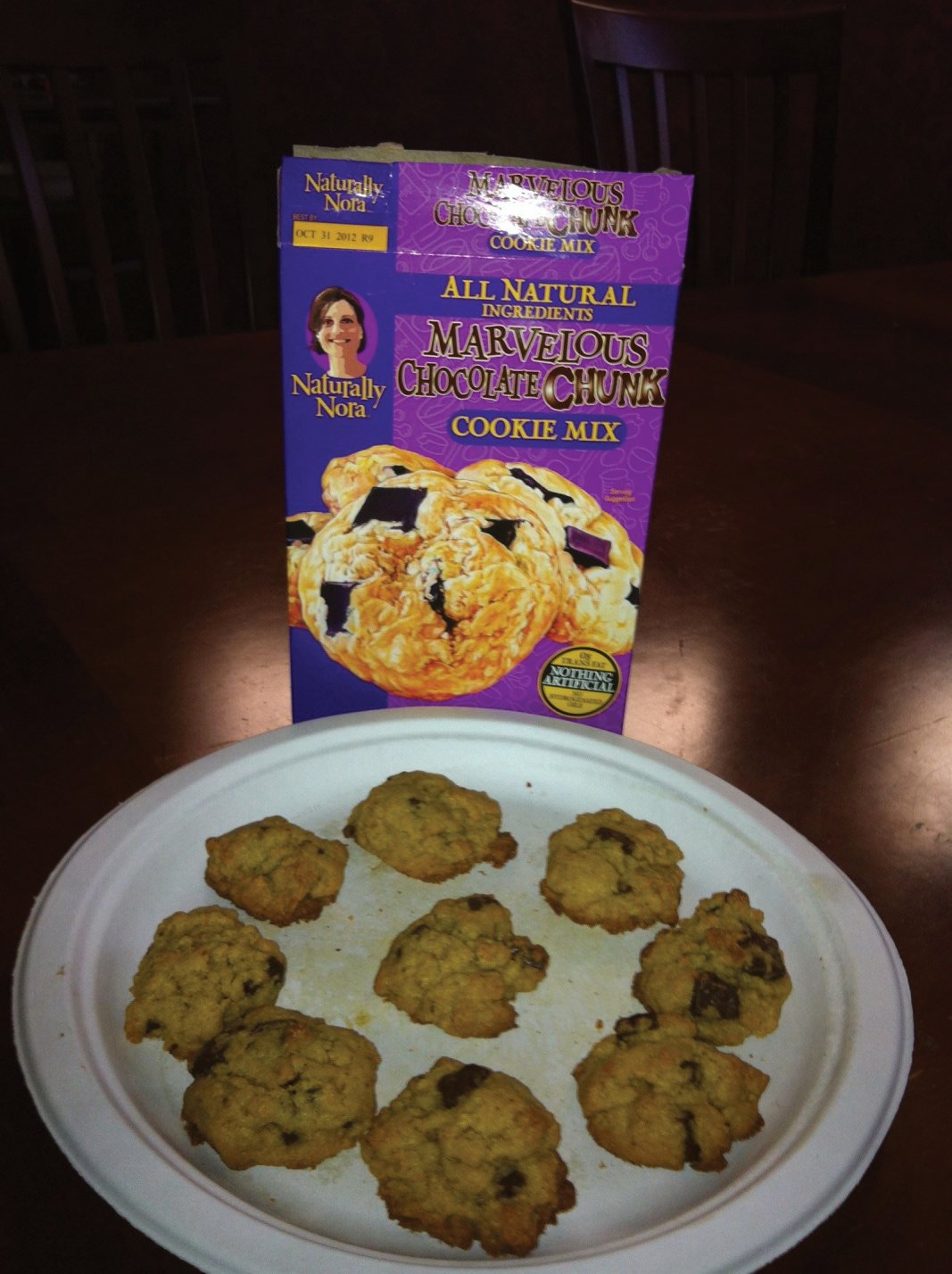 These are also wonderful to make at the beginning of the week to put in your kids lunch box! All you add is a stick of unsalted butter and 1 Egg.
Click on the picture and it will take you to their website to view their other products. I find them at HEB.
SMALL CHANGES, BIG RESULTS
HEALTHY SNACKS FOR KIDS
Sometimes you need convenient..Especially with Kids! Here are some snacks that my kids enjoy that do not contain all of the unhealthy preservatives and HFCS etc..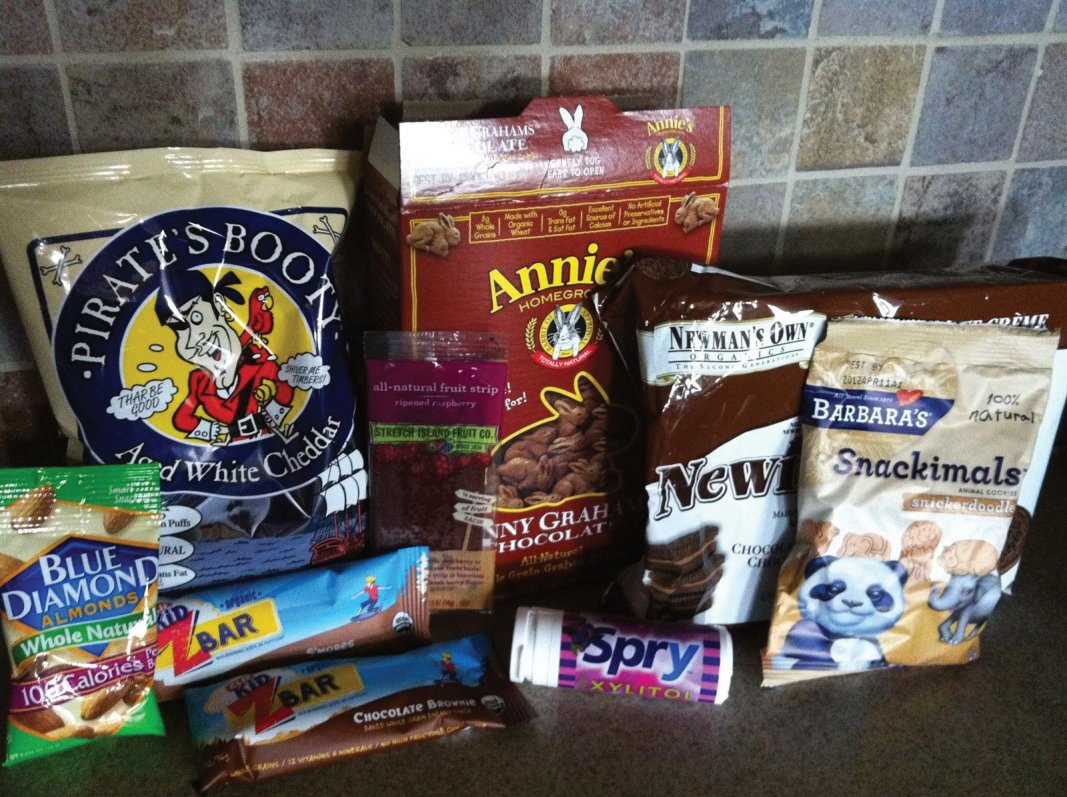 Teach your kids about healthier choices. There are many that do taste good! 

This will develop healthy habits that will last a lifetime!! 

SMALL CHANGES, BIG RESULTS!!


0

/